Schneider & Stone PLC was formed as a combination of Dawn Schneider & Ryan Stone's accounting practices. In order to better serve the community, Dawn & Ryan decided to team up to provide a comprehensive set of skills to the Phoenix area, including Ocotillo, Chandler, and Gilbert
We believe in the value of relationships. We strive to form a long-term relationship with our clients, and truly believe that our success is a result of your success. We are committed to providing close, personal attention to our clients in Chandler and the surrounding areas. We take pride in providing valley residents with exceptional income tax and accounting service from our training, experience and financial knowledge.
We provide a variety of services including:
Our continual investment of time and resources in professional continuing education, top of the line computer technology and extensive business relationships is indicative of our commitment to excellence.
Schneider & Stone is a registered firm with the Arizona Board of Accountancy.
About Dawn Schneider, CPA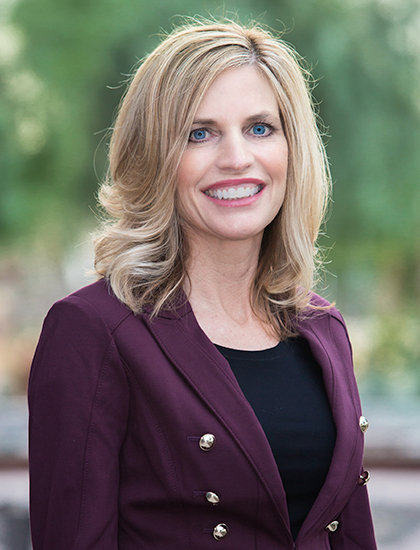 Dawn Schneider has been a Certified Public Accountant (CPA) for over 20 years. She was originally licensed in Florida, where she graduated Magna Cum Laude from the University of Central Florida with a degree in Accounting. Dawn began her career with an international accounting firm in Orlando. She worked as an auditor on large publicly held companies in manufacturing, healthcare, publishing and other industries.
From there, she returned to her roots in Iowa and continued to practice accounting and tax for another International accounting firm. Dawn thoroughly enjoyed her early years in public accounting and while working with this firm, she met her husband and took a break to have three children but never completely left the accounting industry.
During this time, she maintained her CPA with continuing education, and graduate course work. She also did temporary work such as teaching accounting at a community college and assuming controller responsibilities during a controller's leave. She also enjoyed volunteering as Treasurer for a Parent teacher organization.
In 2000, Dawn began working with Individual and small business tax and accounting for a small local firm in Iowa. This is the area that she has found a true passion for. She enjoys providing top notch service to small businesses and individuals in the Chandler, Gilbert area. Dawn has worked with small businesses and individuals in Iowa, Kansas and Arizona as she followed her husband's career moves.
Dawn is fascinated by the entrepreneurs that she has met throughout her career. She enjoys providing excellent accounting, tax, software and planning services to these clients so that they can do what they do best, which is grow their businesses. Dawn enjoys meeting new individual clients during tax season and continuing to provide advice and support throughout the year. She takes pride in the fact that she is always available for her clients.
Dawn currently resides in Gilbert, Arizona, with her husband, sons and daughter. Her oldest son is a student at the University of Notre Dame in Indiana and her daughter is at the University of Arizona. Her youngest son is a student at Basha High School in Chandler, Arizona. She spends her free time supporting her children's many extra-curricular activities and she enjoys being active. Talk to Dawn
About Ryan Stone, CPA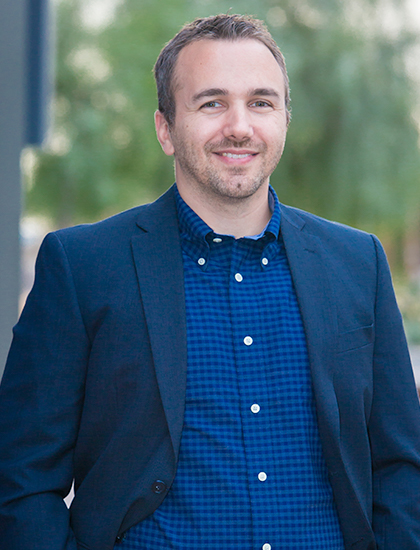 Ryan Stone has worked in the accounting industry since 2009. Originally working in the banking industry, Ryan discovered the incredible demand for accountants within the small business arena. With this in mind, Ryan went back to school and completed his master's degree in accountancy at University of Phoenix while interning at a local CPA office.
Since 2009, Ryan has focused his attention on small business and individual tax clients in the Chandler area. He has worked on numerous occasions with clients who have had tax problems, levies, garnishments, and other unpleasant IRS situations. Having success with this in 2011, Ryan decided to go out on his own and begin his own practice. He has had tremendous success with his client base in Chandler, minimizing taxation and helping them prepare for future tax years.
Ryan's background in banking has helped him to understand just how challenging the small business arena can be, which is why he has chosen to merge with Dawn in order to provide top level service to clients of all sizes.
Ryan currently resides in Ahwatukee with his wife, 8-year-old daughter, and 3 year old son. Ryan and his wife were both raised in the Ahwatukee area and enjoy working with the community. Talk to Ryan